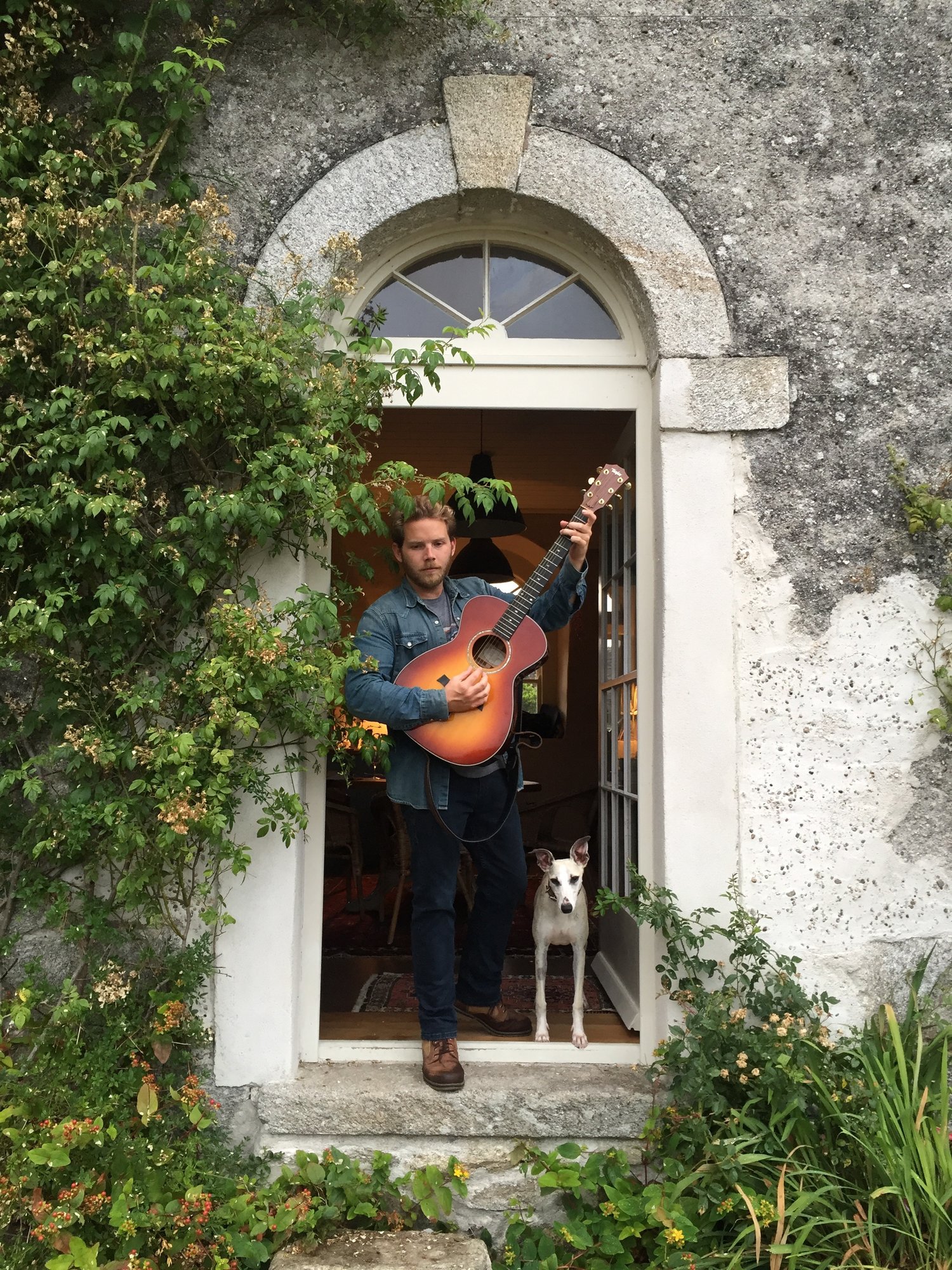 Creasy has studied and performed music since he was a child, most notably with his mentor, jazz luminary Peter Erskine. He attended California Institute of the Arts, studying in the jazz program headed by Charlie Haden, and he has recorded at Interscope / Geffen Records and Capitol Studios, Hollywood.
Creasy's musical collaborations have explored a wide range of styles from traditional and avant-garde jazz, to folk, country, and experimental music. He is currently recording and performing for Wah Wah Wino records, with Davey Kehoe and Brendan Jenkinson.
Creasy is also working in collaboration with the composers Benjamin Dwyer and Martin Nevin. Both projects will result in premieres in New York City and Dublin, with international tours following.
Other projects include Carry On, Troubadours with singer Sadhbh Burt Fitzgerald. Sadhbh and Jonathan are touring members of the Great War Road Show, produced and hosted by Myles Dungan of RTÉ Radio.
Creasy co-produced a recording of Benjamin Dwyer's imagines obesae et aspect ingratae, a piece for solo viola performed by the world-renowned Garth Knox.